Politeness Saves Marriages
I once wrote a note about domestic rudeness, which is not very striking, but pretty spoils many marriages.
Until the divorce spoils.
The note was rather informing, without specific recommendations for specific actions (although it is still useful, I recommend that you familiarize yourself with it).
But the other day I came across an interesting study just on this topic.
The authors studied many pairs, so their conclusions are quite reliable. Psychologists invited people on camera to discuss any difficulties in their relationship, and then looked at how long this union would last. As a result, it was possible to establish some patterns that predicted the strength of marriage.
The general pattern was simple – if the spouses talk like savages, then the marriage will have serious problems. If spouses behave like civilized people, the chances of a long and happy life increase.
Researchers have developed a special courtesy guide for couples, which they began to teach people about to get married. Since this was an experiment, there was also a control group – i.e. people who have not been taught these rules.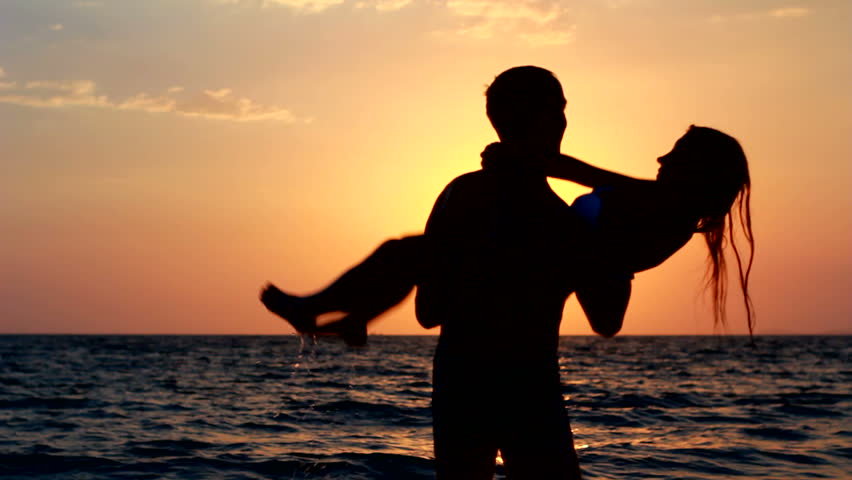 As a result, trained partners parted less than half than untrained ones. In other words, if all people complied with these rules, then there would be not 50% of divorces in our country, but exactly two times less. A very good result!
I usually do not reprint other people's texts, but let this guide be an exception.
So let's get started.
Courtesy Guide for Couples
1. When your partner invites you to do something, say what you can or want to do, and not what you cannot or do not want to do. If a partner offers to go to the movies and you feel tired, say: "I would like to go to the movies tomorrow" and not "I'm too tired".
2. When your partner is busy with housework, do not focus on what you do not approve of. Say, "Thank you for wiping the table," instead of "You didn't notice the stain." If you usually don't like how your partner does something, discuss it at a time allotted for this purpose.
3. Always meet each other with a warm greeting, and when parting, gently say goodbye.
4. Avoid psychologizing and do not analyze the behavior of your partner under the pretext of caring for him. Do not allow yourself such statements: "Do you know that your desire for cleanliness in the kitchen is caused by anal fixation?"
5. Always speak out for yourself, not for a partner. Say: "I really want to go to a picnic hosted by our company," and not "I think you will have a good time at this picnic."
6. If you have an opinion, express it, instead of trying to make your partner guess about it. Say, "I really want to have dinner at a Mexican restaurant," instead of "Do you want to go out for dinner today?"
7. If you cannot say anything good, try to be silent.
Just start applying these rules, as knowledge without action is useless. Put these rules into practice, and your marriage will become better (especially if it is mutually be implemented).